Below are a few resources that can help in times of crisis. Please contact them. Do not wait! Life is to important and the families lives are to important. Suicide is avoidable and preventable and should never be considered "a way out". It only hurts and burdens the families beyond this tragic and avoidable event.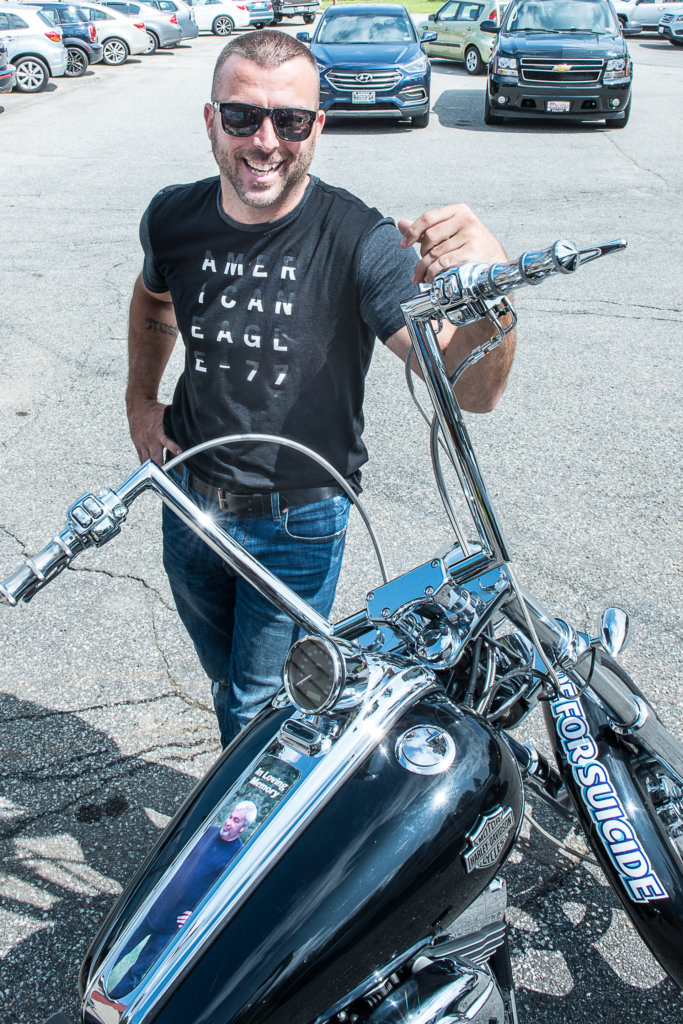 IS GAINED TROUGH STRUGGLE
annual ride for suicide prevention
PAIN TO POWER of Maine's annual "Ride For Suicide" fundraising event helps those affected by a loved one's suicide and also helps to bring awareness to our communities. Suicide is the third-leading cause of death for 15- to 24-year-olds, according to the Centers for Disease Control and Prevention (CDC), after accidents and homicide. It's also thought that at least 25 attempts are made for every completed teen suicide. 
Our "RIDE FOR SUICIDE" program has donated thousands of dollars to help families of suicide victims. We have been there ourselves and know first-hand the emotional, mental and physical toll this tragic event can have on family members lives. In a way, providing this program is as therapeutic for us as it is for the families that we have helped. It also helps to us promote suicide awareness in our communities.