NEWS CENTER MAINE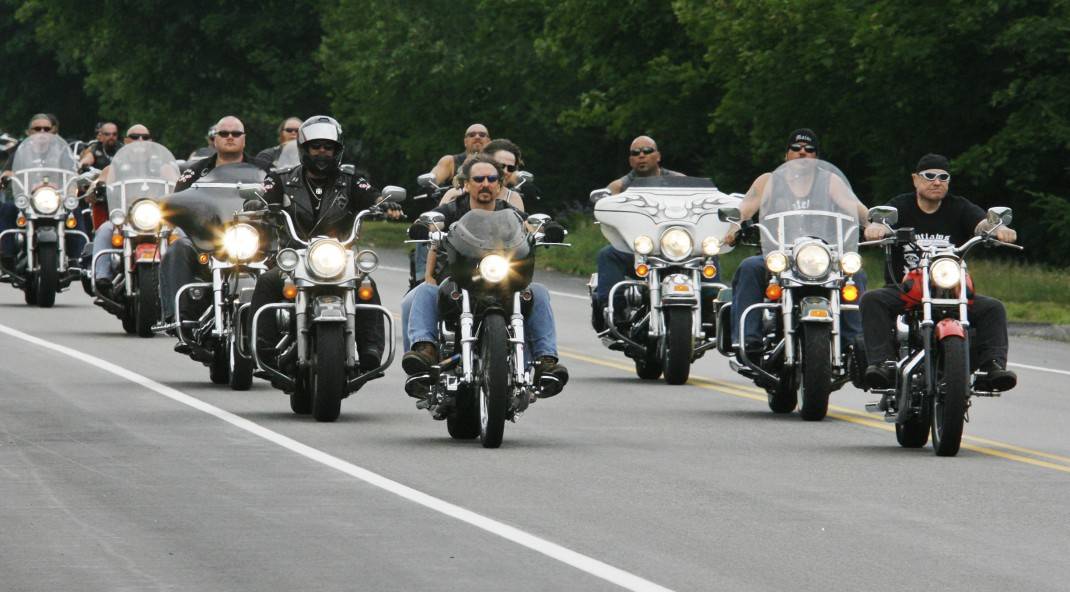 AUBURN, Maine (NEWS CENTER) – Hundreds of people gathered at the Auburn Mall Sunday to take part in the first annual Ride for Suicide. The event was put together by Nick Danforth and Joyce Strand in an effort to raise awareness and support for people and families who have lost loved ones to suicide.
"The only escape I get really from my personal life is open road on the bike," said Danforth. "I had a friend who lost someone to suicide so I called him up and and got some friends together and said we will have a ride.Well friends told friends and friends told friends and it hit Facebook and now its more of a rally/movement."
Danforth lost his father to suicide two years ago. Joyce Strand's son Nick took his own life earlier this year. Strand and Danforth initially connected over Facebook and from there planned the event for Sunday which included a 50-50, the sale of t-shirts and bracelets, and a motorcycle gas tank that collected donations that would go to struggling families.
"We need people to become aware. We need people to help spread the word," said Strand. We need people to be supportive. We don't care what you come in just come and be supportive.
The ride took place between Auburn and Portland and included motorcycles, cars, and trucks.
Both organizers put on the event in hopes to help struggling families and change someones' life for the better.
"If we can help one person get through a struggle," said Strand. "You know even if it is to give them a hug."
"You know when I lost my dad I was hurt, so I decided to do something about it. said Danforth. "And if this saves one person, goal achieved for sure."